by Chloe Nouvelle • Published on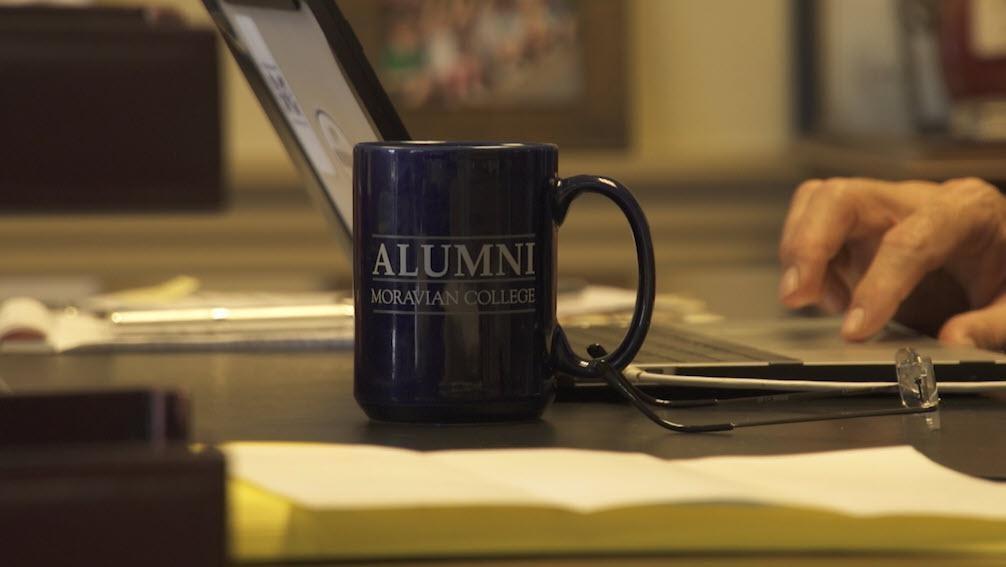 NORTHAMPTON
WLVT - TV - National Decision Day is May 1, 2020. It's typically the deadline for American high school seniors to commit to a college, but the COVID-19 pandemic and uncertainty surrounding fall campus openings is making it difficult for some students to formally enroll at a school.
"I've been in college admissions for over 32 years and I literally thought that I had seen it all up until this," said Mary Beth Carey, executive director of admission and financial aid at Moravian College.
According to polling from Art and Science Group, a consulting firm, 12 percent of high school seniors who have made college deposits no longer plan on attending their four-year school full time.
"It's going to be the universities and the higher education systems that show nimbleness and adaptability in this environment that have the potential to continue on into whatever is going to come next," said Dave Pidgeon, director of public relations for Pennsylvania's State System of Higher Education.
Carey says Moravian College is in a good place when it comes to enrollment targets for next term.
Lafayette College is also keeping pace with enrollment goals.
"Our ability to land this class is important and fortunately we're tracking well on that front," said Matt Hyde, dean of admissions at Lafayette.
However, the financial situation of many American families has changed since they filed applications for federal student aid. This is forcing colleges to reevaluate aid offers.
"This pandemic has impacted the markets which impacts families abilities to afford these kinds of experiences," said Hyde.
PBS39 NEWS REPORTS
3:38
Published: 2020/04/29
To see this report on the PBS39 website, please visit: How the Pandemic is Impacting Enrollments at Local Colleges